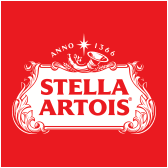 Stella Artois • Joie de LA
Our Role
Event curation at specific, target non-buy accounts within the market.
Partnership building with Non-buy accounts.
Content Creation to integrate Stella Artois into the best things happening in the summer.
Campaign Objectives
Increase Volume in LA target region + secure tap handles and distribution at key non-buy accounts
What We Did
DoLa partnered with Stella Artois to create an integrated experiential driven (and media supported) program to re-engage target accounts and encourage local consumers to celebrate every-day moments with Stella Artois.
Built for locals, DoLA focused on using targeted accounts content calendar and event series to secure tap handles and distribution of Stella Artois.
25 non-buy accounts secured with over 50 Branded Experiences. Localized Experiences
In non-buy accounts, we partnered up all summer long to help produce turnkey events, from bingo nights to sports watch parties, we celebrated summer with Stella Artois in hand.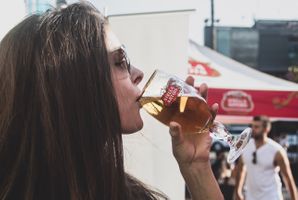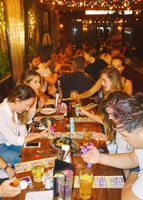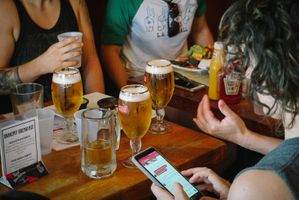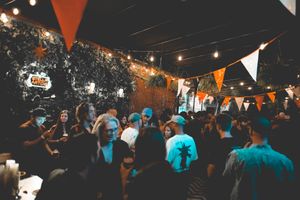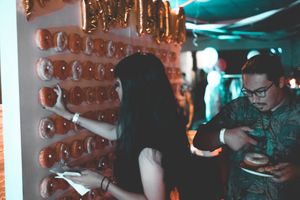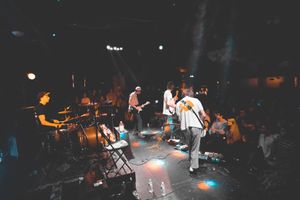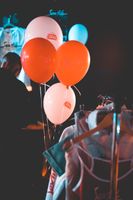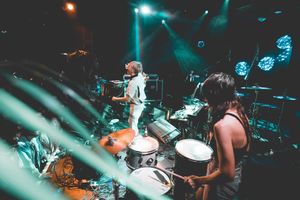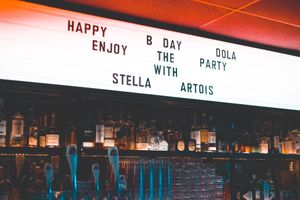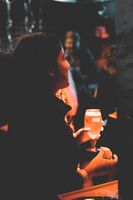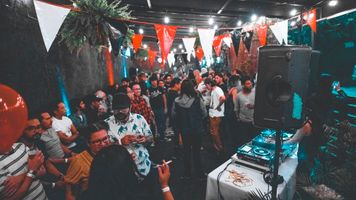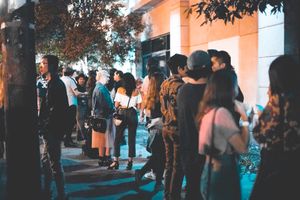 Social Media & Email
We leveraged our media channels to drive our audience to over 50 turnkey events throughout the summer months. This promotional effort kept Stella Artois aligned with some awesome events during the summer, and pushed volume at non-buy accounts.
Branded Content
Our local city curated content that integrated Stella Artois into the best things to do during Summer in LA. This content served as the ultimate guide for locals to simplify their summer and enjoy Stella Artois.
WORK WITH US
Whether you want to work with us on telling your brand's story in our cities or you just want to say hi, please fill out this form and it will reach the appropriate person at DoStuff. We'll get back to you shortly!