DoStuff Is...
The Platform For Local Experience.
21 CITIES
21 cities powering locally-curated event guides. We're the experts on how to have the best time of your life tonight, and every night.
20 million people turn to us each year for a good time across email, web, social and (of course) in real life.
$1.5 Billion
in live entertainment spending
People come to us with money in their pockets and they trust us on where to spend it.
In addition to promoting our 21 amazing local scenes, we work with brands whose stories we love to tell, helping them give back to those scenes.
20,000 events, more than 200,000 tickets and nearly $4 million. That's a lot of people having a lot of fun. Our partners make it all possible.
Breaking down the best requires more than a list sometimes. We love working with our partners so they can be part of helping someone have the best night of their life.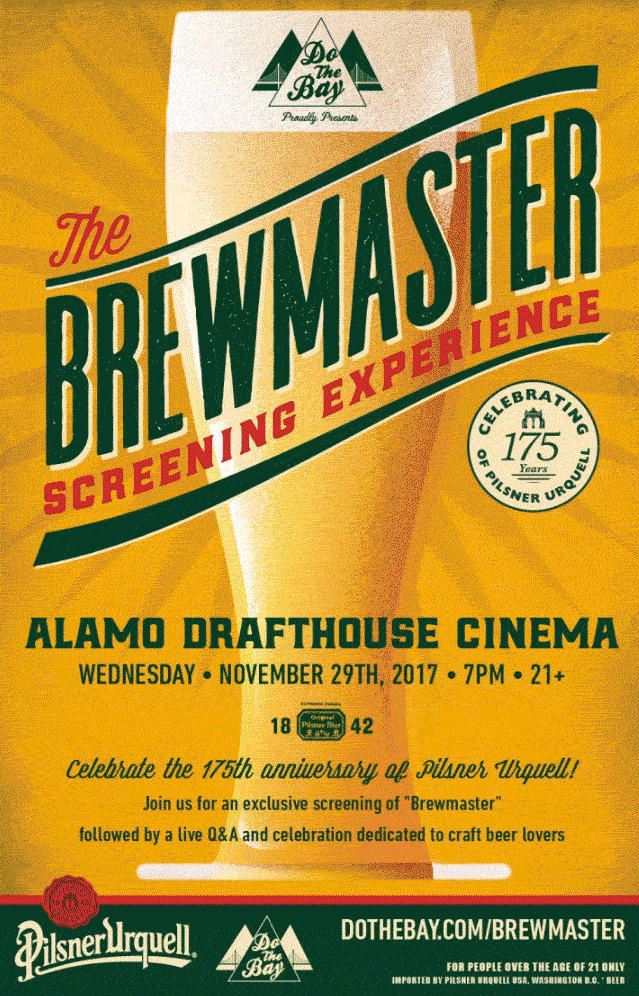 We spend most of our time at other people's parties, but sometimes we just have to throw our own.
Give us a shout
Whether you want to work with us, party with us or maybe you just want to say hi, fill out the form and we'll get back to you.