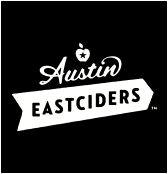 Austin Eastciders • Community Ramble
Target Cities: Dallas, New York City, and San Antonio
Our Role:
Custom Content that featured local influencers pushing their scenes forward.
Event curation, production, promotion
Campaign Objectives
Grow local equity in expansion markets
Establish key relationships within creative communities
Drive trail of Austin Eastciders in new markets.
What We Did
Austin Eastciders wanted to maintain their close connection with the community as they were expanding into new markets. We sat down with them to think through how we could leverage our scenes in NYC, Dallas, and San Antonio. Replicating our already successful launch in Austin.
The content took the shape of "Community Crafted." A series where we had local scene leaders (bands, business owners, promoters...) talking about their favorite stuff in each city.
We used articles on our websites & apps to bring this campaign to life. The story could also have been told equally well through video.
177
Cases of Austin Eastciders consumed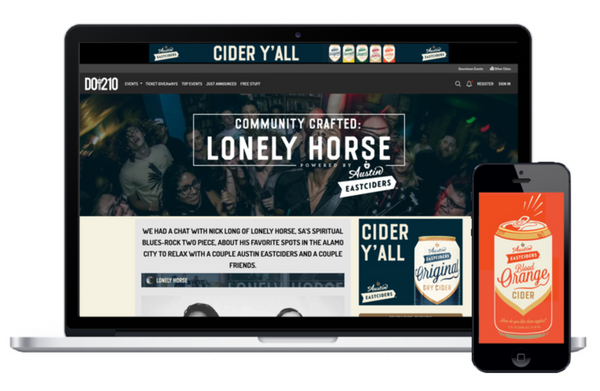 Branded Content
We featured Austin Eastciders with branded content that shaped our three-city tour. Holding all the details in one central location.
WORK WITH US
Whether you want to work with us on telling your brand's story in our cities or you just want to say hi, please fill out this form and it will reach the appropriate person at DoStuff. We'll get back to you shortly!