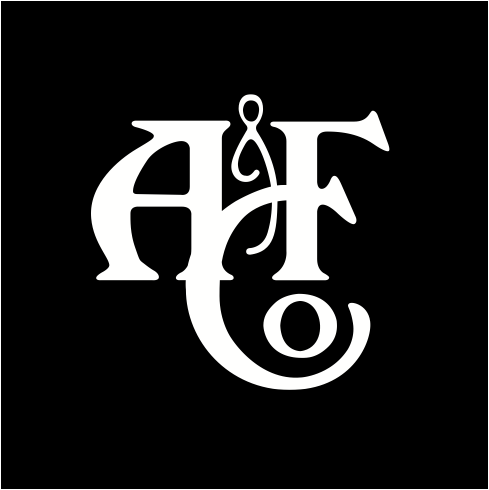 Abercrombie & Fitch • City on The Down-Low
Target Cities: Boston, Chicago, Los Angeles, Nashville, New York City, Portland, and Seattle
Our Role
Curate and execute authentic Micro-experiences in key markets
Content development and distribution supporting new A&F identity
Campaign Objectives
Re-establish the brand as "cool" among active post-college millennials.
Support launch of new branding and identity centered around tagline: This is the time.
What We Did
DoStuff worked with The Richards Group to support Abercrombie & Fitch's new brand position: This is the Time. Designed as a call to action and local extension of TRG's national rollout strategy. Our campaign engaged millennials aged 21-24. Through a dynamic experiential and editorial campaign. DoStuff established a positive and new relationship between A&F and local adventures in target cities.
The mission of This is the Time campaign was to create everyday adventures within the 7 cities that our audience can experience. Uncovering hidden gems, creating every day adventuress and experiencing exclusives offers- all curtesy of Abercrombie and Fitch.
18,900
Hours of time spent with A&F Content
1,400
Redemptions across 29 activations in 7 cities
Branded Content
Keeping Abercrombie & Fitch top of mind at every turn. We created adventure guides that showcased hidden gems in the city. Engaging our audience, to experience the city in the most authentic way.
WORK WITH US
Whether you want to work with us on telling your brand's story in our cities or you just want to say hi, please fill out this form and it will reach the appropriate person at DoStuff. We'll get back to you shortly!