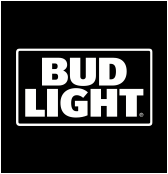 Bud Light • Lollapalooza After Show
What We Did
Do312 integrated Bud Light into two of their signature events, Rock 'n' Roll Market, and Do312's Skate Night. Extending Bud Light's festival sponsorship with a curated Lollapalooza After Show.
Do312 promoted the aftershows with exclusive experiences ranging from Happy Hour to Bingo Night. Each guest enjoyed complimentary Bud Light to kick-off their night and enjoy the good times.
689,000
Page Views on Bud Light Content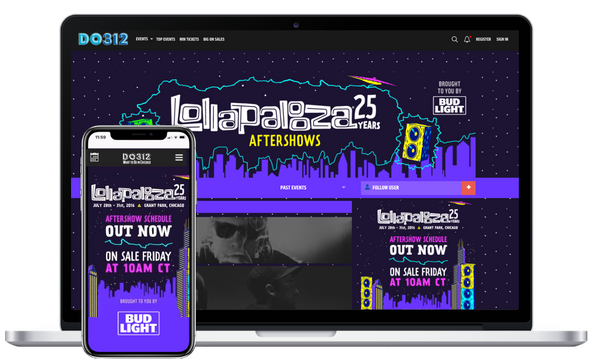 Branded Content
Do312 created a custom branded event page for the Bud Light After Shows. Extending the ethos of Lollapalooza's front page to the DoStuff site.
WORK WITH US
Whether you want to work with us on telling your brand's story in our cities or you just want to say hi, please fill out this form and it will reach the appropriate person at DoStuff. We'll get back to you shortly!