What We Do
DoStuff makes you a part of local scenes through an integrated mix of content, experience and media.

Content
DoStuff creates great content that allows your brand to look and feel local. Lists, photos, video & more will tell your story, and make the world a better place... because you'll be helping people find awesome stuff to do.

Experience
Get your brand in people's hands. DoStuff does over 300 events a year for more than 150,000 attendees. We will make you a part of one of those, help with your own, or create something wholly new for you. In every case, the integration is custom tailored to meet your goals.

Media
Several million people use DoStuff each month via email, social, web & mobile. They are all looking to do stuff, not just passively read or watch stuff. We leverage that engaged audience to make sure everything we do with you is seen and acted on.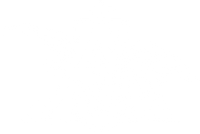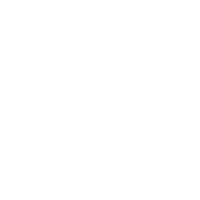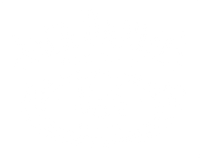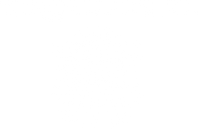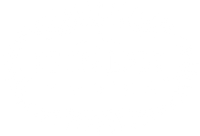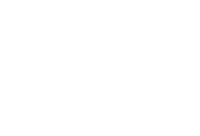 GET IN TOUCH
DoStuff puts your message in front of an active experiential driven audience, and allows you to connect with them at the center of their local scenes and communities.